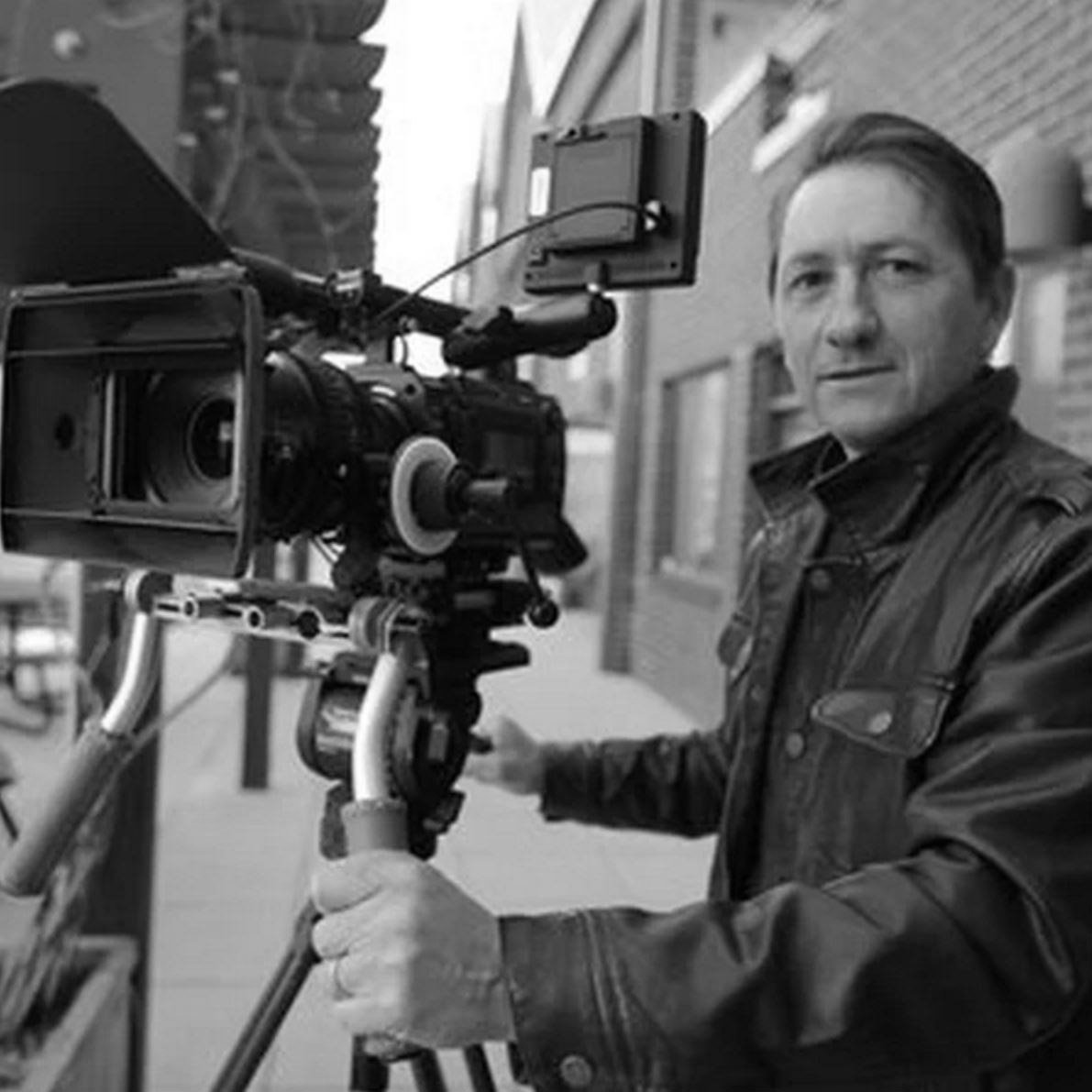 Telecam Films, a one-stop production shop in Washington DC, is owned and operated by Director of Photography, Thierry Humeau.
Thierry began his media career as a freelance photographer for Sigma Photo Agency in Paris. He has traveled around the globe for often difficult and challenging assignments
covering wars, current affairs, and humanitarian and development issues. His work can be seen on award-winning television programs in the US and across the globe. He also enjoys flying cameras and is an FAA licensed drone pilot.